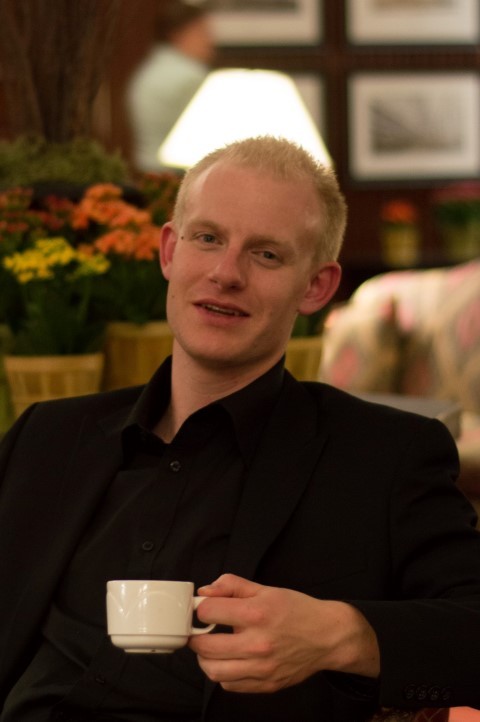 Adrian Smith
Adrian began his barbershop career at the ripe old age of 16 when he stumbled upon contest recordings of championship quartets on YouTube and said "I have to do that". Hailing from SW Ontario, he discovered his local chapter - the Strathroy Vocal Federation, and the rest is history. He sang in the Ontario District for 5 years and was a member of the Vocal Federation along with several quartets during that time.
A highlight from his time in Ontario was singing in the original version of 'Shoptimus Prime, 2012 ONT District Quartet Champions and International Collegiate Representatives. 
In 2012, the oil patch brought him to Calgary. He immediately joined the Western Hospitality Singers and has sung with them ever since. In addition to the chorus he has sung in two Alberta-based quartets, Timelines and The Executives.
In 2015, Randy Peters asked him if he would be interesting in taking over a co-director role with WHS. He is thrilled to have the opportunity to lead the chorus and continue the work that Randy started many years ago.