Check Us Out!
Singing four-part harmony is awesome!  We strive to RING chords and ENTERTAIN with impact!
Acappella Road is ready to welcome you to one of our rehearsals so you can learn more about us and what we do!
We rehearse Mondays at 7:00 PM - 9:30 PM.  We are welcoming guests every week and always welcome anyone who would like to drop in.  Our rehearsals are at 8516 Athabasca Street S. E. in Calgary!. 
Contact us for more information by clicking the link below.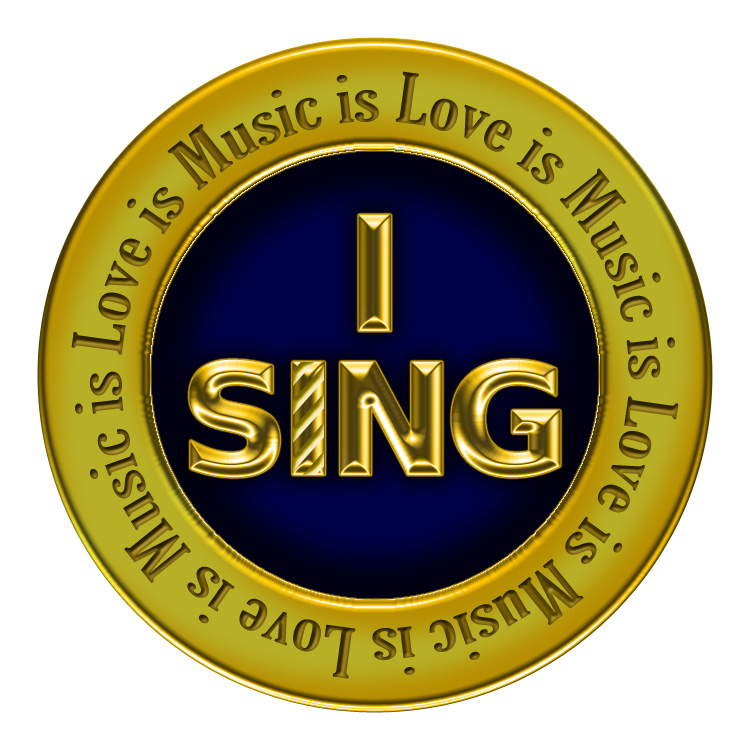 Please click here to fill in our Guest Information form if you are planning on coming to one of our meetings