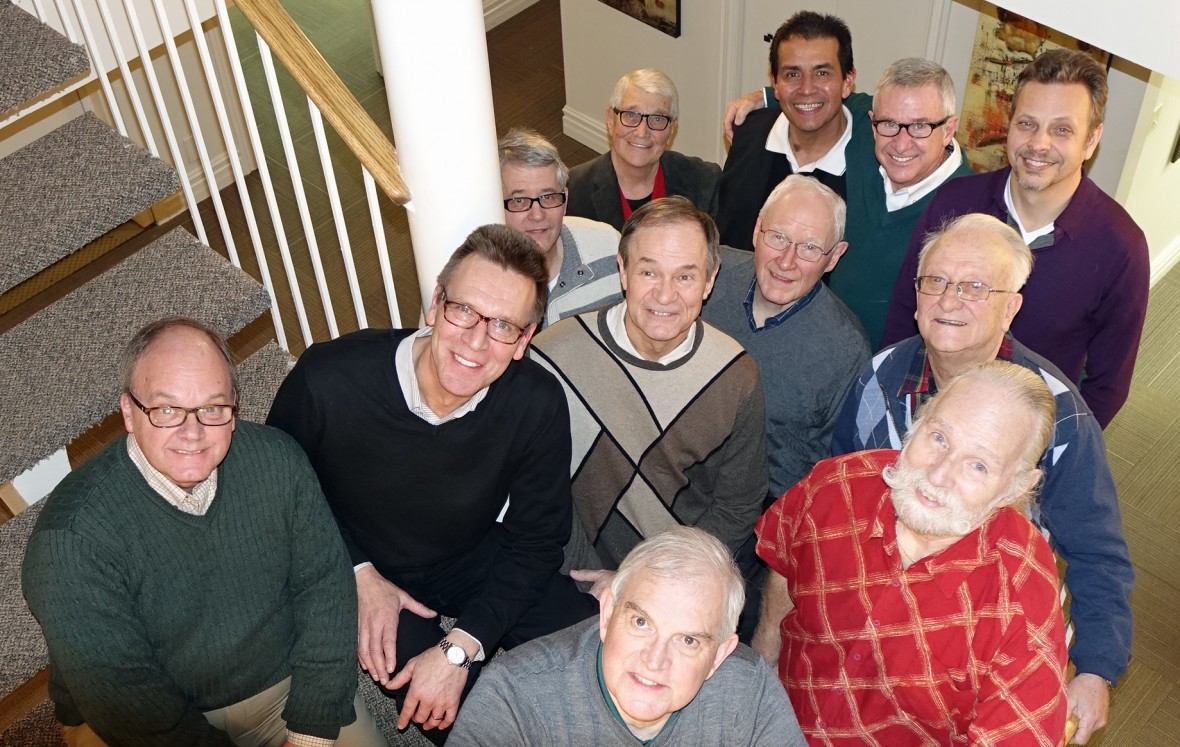 WHS 2015 Hospice Outreach

Many men from our chorus took part in delivering a very special outreach once again this Christmas season.  They visited six Calgary-area hospices to provide terminally ill patients with some moments of reflection, remembrance and respect through a gift of music.
These patients showed amazing dignity, grace and appreciation for these special moments.  They were special moments for us, too.  May God bless us every one.
Text , photo and graphic by John Simpson